Newsletter
The goal of this team is to connect with the community, making the communities we serve our priority, while having fun! We participate in events throughout the year in our communities. Check out the pictures of the fun below!
MPS School Supply Drive
We collected school supplies and were able to send 12 foster children to school with backpacks full of supplies. We collected so many supplies that we were also able to assist the teachers at Charles Hadley Elementary with additional supplies for their classrooms.
The MPS Family Participated in the MS Walk
Staff and family members joined together at the MS Walk on April16th raising over $600 to help eradicate this disease.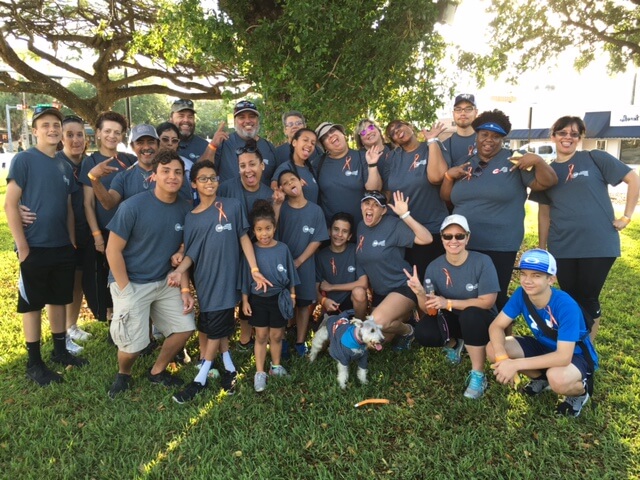 MPS Scholarship Challenge Winners
The winners of the MPS Annual Scholarship Challenge were chosen based on academic achievement, community service and an essay. Congratulations to you and your families. Good luck to you in your first year of college!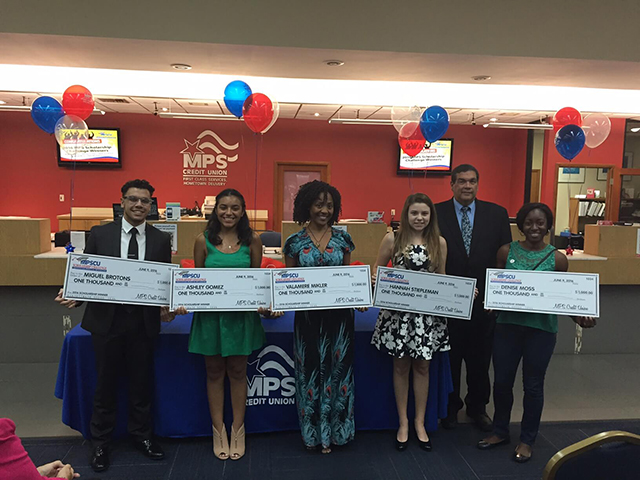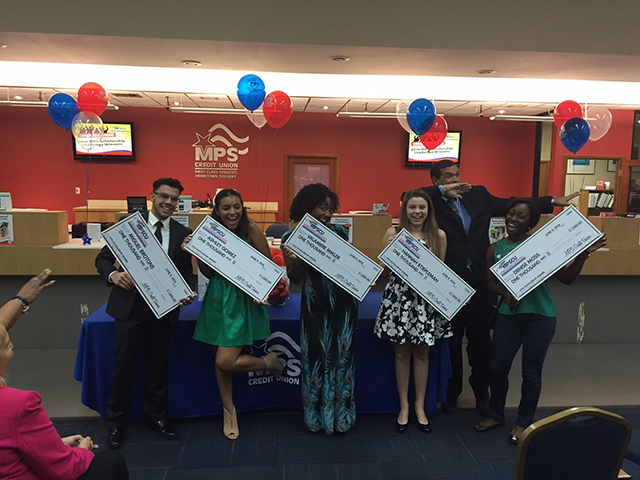 Miami Lakes Health & Fitness Fair
We had a great day at the health and fitness fair teaching members in our community how to be financially fit.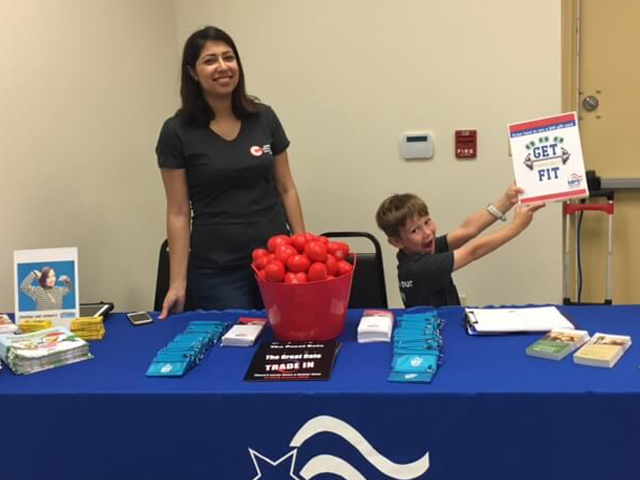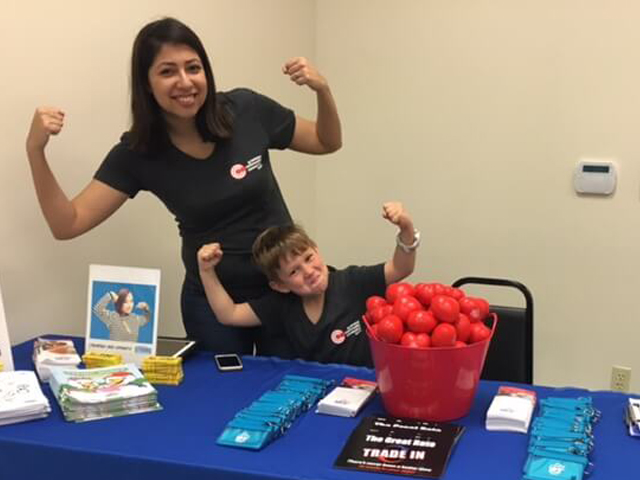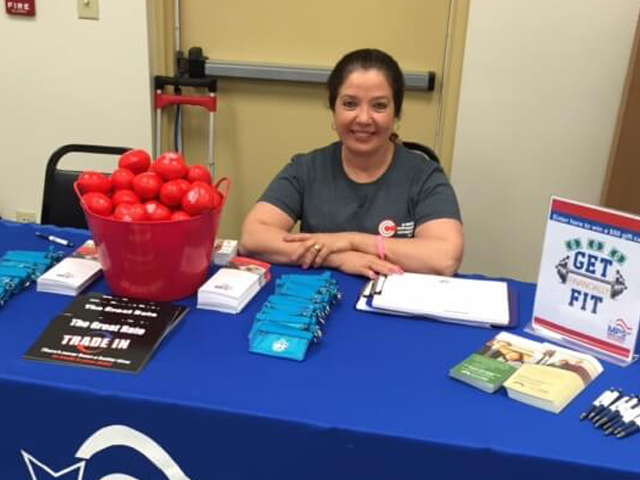 Lotus House Shoe Collection
The 'Lotus House' mission is to improve the lives of homeless women, youth, and children by providing a sanctuary, support, education, tools and resources. We all shared a pair and collected over 100 pairs of shoes.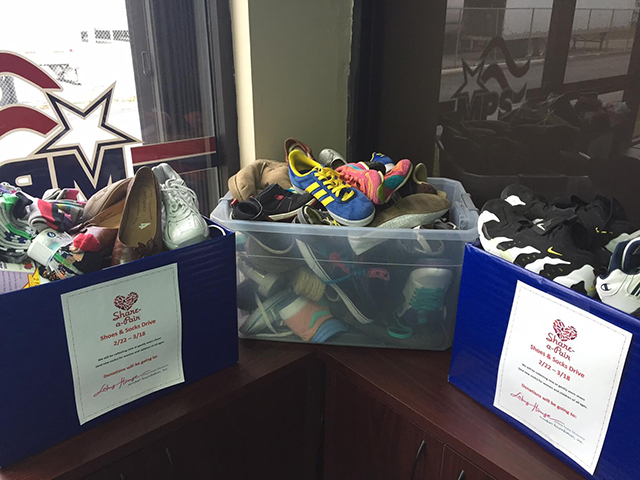 Pinecrest Fit Kids Day
We had such a fun day teaching kids about financial fitness at the Fit Kids Day.