Business Partner Benefit Program (SEG)
What is a SEG or Business Partner as we like to call you… It's the best work perk ever!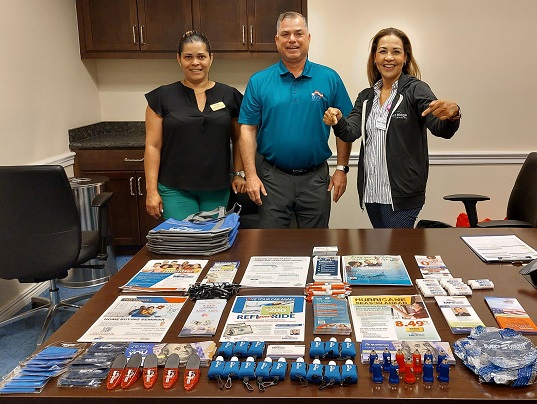 When you become a Business Partner, you open up the world of Credit Union banking to your employees. Our Business Partners range from small local-owned businesses with just a few employees to large corporations.
Once you become a Business Partner, all of your employees can join the Credit Union and take advantage of our products and services. Not only that, we make it easy for you and offer a bank at work program where we can schedule visits at your convenience. Plus, we offer financial wellness for your employees including, seminars, lunch and learn sessions and online resources and fun stuff to keep your employees focused on their financial health and productive at work. And did we mention, there is no cost to your business for the best work perk ever!
Get started today
Fill out this form to start the process. Our Business Development Team will get you started and you will soon discover al the perks we offer to boost your employees financial wellness.
Go to main navigation